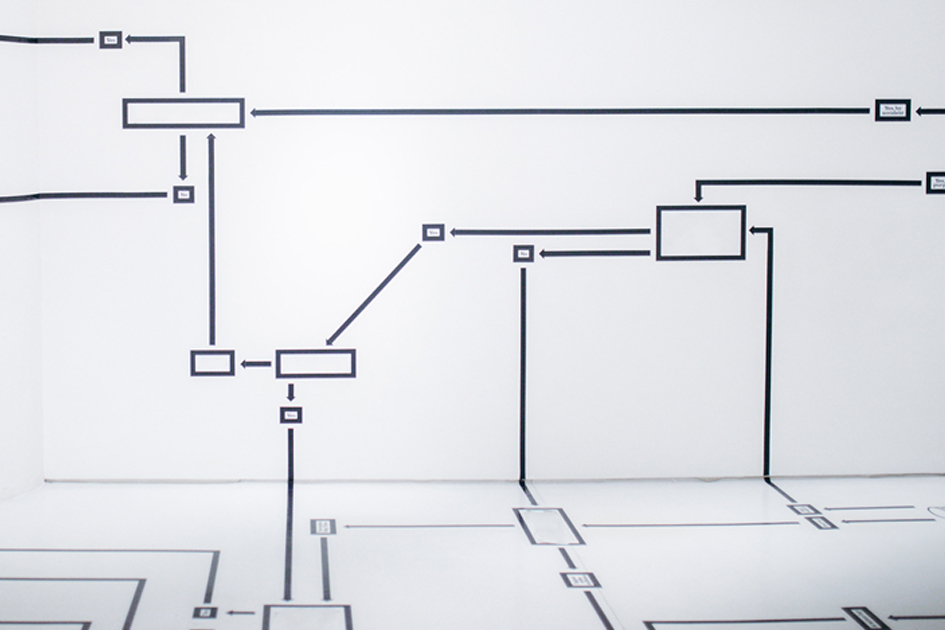 Program structure
The lectures will be held separately according to the topics of climate change, consumption, sustainability and digitalisation. Lecture blocks will take place within the thematic areas. In the plenary, panel discussions on all keynote lectures will be held together with all participants.

The congress participants can thus choose their individual presentations from the four thematic areas and the presentation blocks and will later receive a summary with the keynotes of the presentations from all areas of the day during the panel discussions.

All lectures will also be recorded and will later be available to participants as a video-on-demand service. A special publication of the abstracts via a partnership with MDPI rounds off the convention.

On the last day, the Kaldi Awards for scientific work in the coffee sector will be presented.
This convention program will be updated on a regular basis.
Congress opening
Rittersaal - Mannheim Palace